Personalized Psychiatric Treatment
About Dr. Vijal Parikh - NYC Psychiatrist
As a licensed medical doctor and practicing psychiatrist, I specialize in the diagnosis and treatment of a wide range of mental conditions. As an osteopathic, physician, my philosophy incorporates a complete integration of the mind and the body. My training, both in psychopharmacology (medication) and psychotherapy (talk therapy), helps me incorporate both treatment modalities in my practice. This approach also relates to work I do in public mental health where I am also a consulting psychiatrist for ThriveNYC - Mental Health Service Corps. Prior to joining MHSC, I was providing mental health care to the homeless, severely mentally ill and LGBT at risk youth.
An accurate diagnosis starts with a thorough and thoughtful analysis of everything that might contribute to the well being of the individual. Working in an integrated approach, I pay careful attention to an individual's mental state, as well as their physical health, genetic history and analysis of their upbringing, family life, socio-cultural factors - all of which can bring on certain feelings and symptoms which I work through, collaborating with my patients in session.
My education began in neurobiology and behavior at Cornell University. I received my medical degree from the New York College of Osteopathic Medicine, and completed my fellowship training in Public Psychiatry at Columbia University Medical Center after finishing four years of adult psychiatry residency.
On a personal note, my passion for art, design, and music leads me around the city and around the world.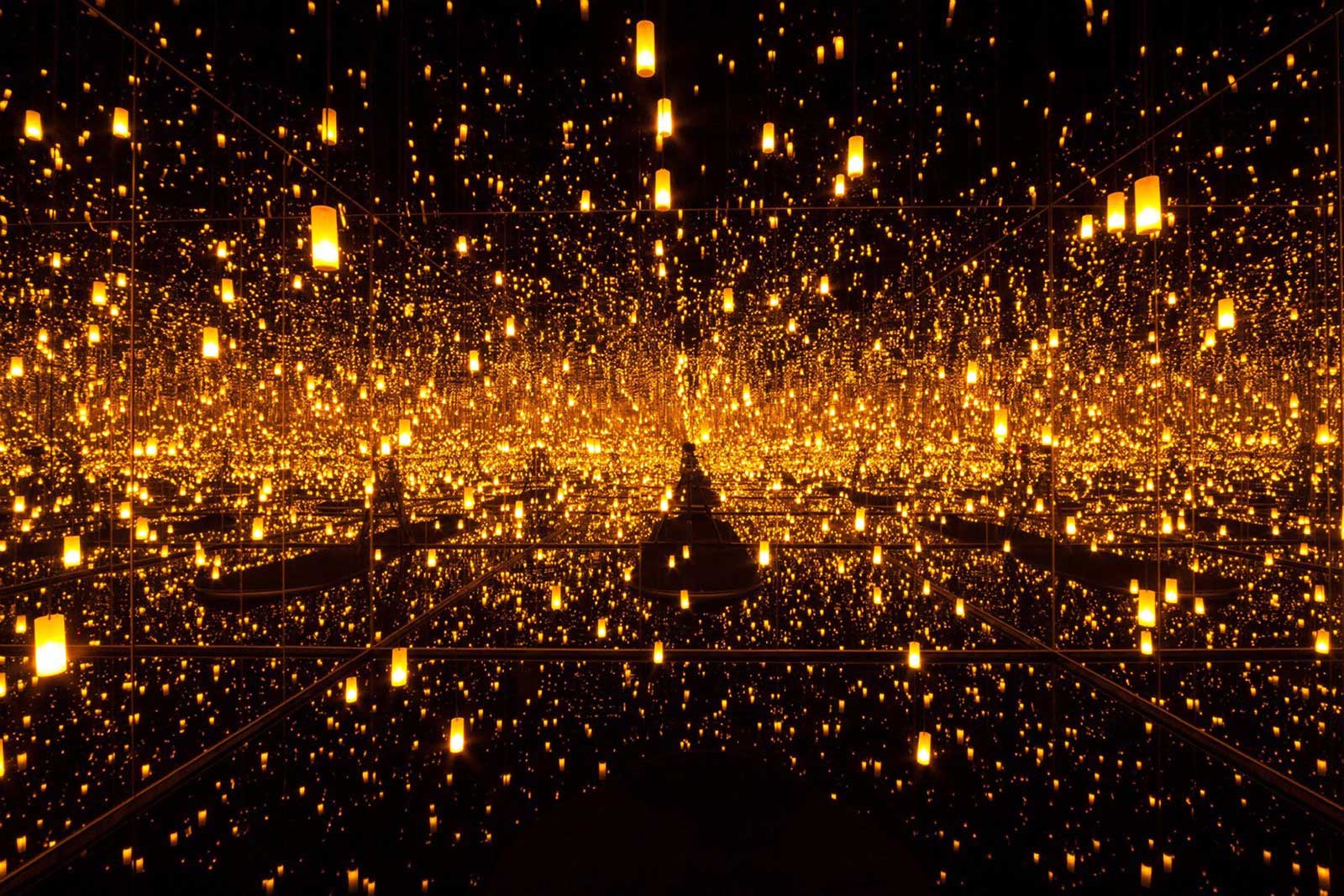 I see individuals, couples and families for sessions with medication treatment alone or medication plus therapy. I also see individuals that are already in treatment with a therapist treatment with medications. I work closely with all therapists to work on a individual tailored plan for you.
Click below to see a sample of how I work with some of the ailments that I see:
Located in Union Square, Manhattan - Near Gramercy Park, Flatiron, Chelsea, Murray Hill, NoMad
Clear and Transparent Pricing
All visits are goal directed, remission focused, never rushed, evidence based collaborative and tailored to your symptoms and emotional state.
I understand that treatment can be costly and I am a strong advocate for my patients and believe that my service will lead to better outcomes with quicker recovery times. Although I am not a provider on any insurance panels, I will submit any claims to your insurance provider electronically and I will also contact your insurance if any difficulties arise. The majority of individuals that I see have out-of-network benefits, many of which cover anywhere from 50-80% of the cost of the session.
For treatment via telepsychiatry, controlled substances (anxiety, sleep and ADHD medications) can only be prescribed after an in-person first visit has been completed.